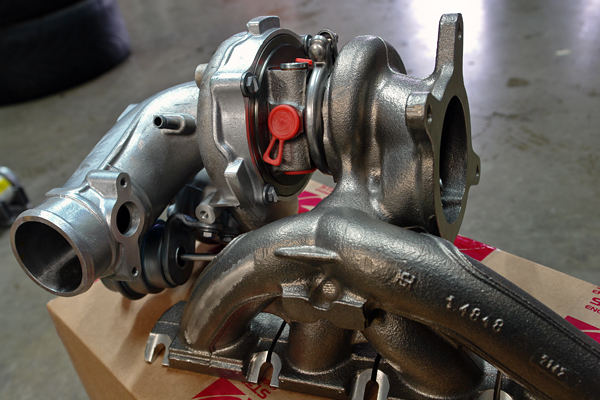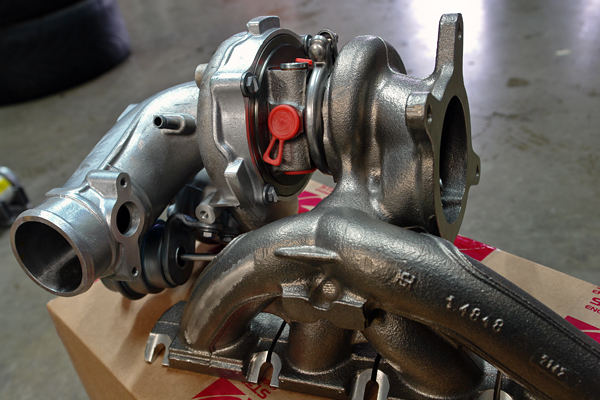 STaSIS 2.0T Turbo Upgrade – $4,999.00 USD
STaSIS' Power Kit minimizes turbo lag by replacing the OEM turbocharger with a larger, more efficient assembly. Use of pulse matching technology, like that found in twin scroll designed turbochargers, allows higher air flow rates at lower engine speeds. High flow fuel injectors allow sustained wide open throttle use and a redesigned diverter valve provides long life under high temperature conditions.
Tired of searching for all the components necessary in a turbo upgrade? We've eliminated the hassle by including all the components necessary for increased performance and OE reliability.
Included in the kit are as follows:
• State-of-the-Art turbine design
• High-flow Fuel Injectors
• Redesigned diverter valve
• ECU Upgrade
• STaSIS Silicone Hoses
• All gaskets & hardware included