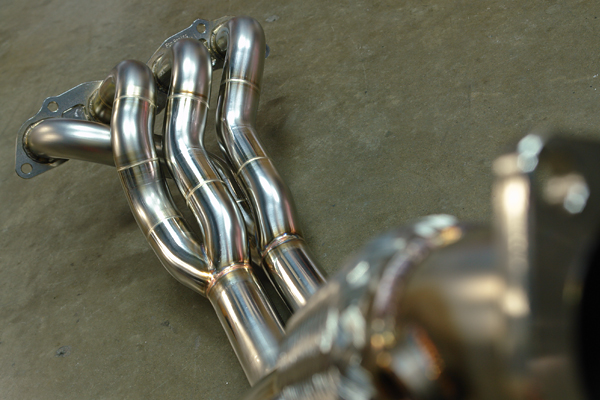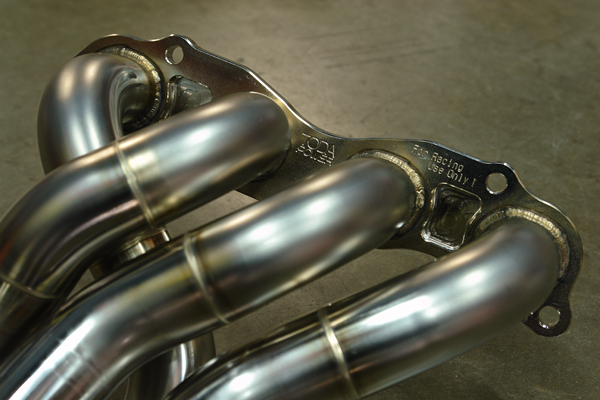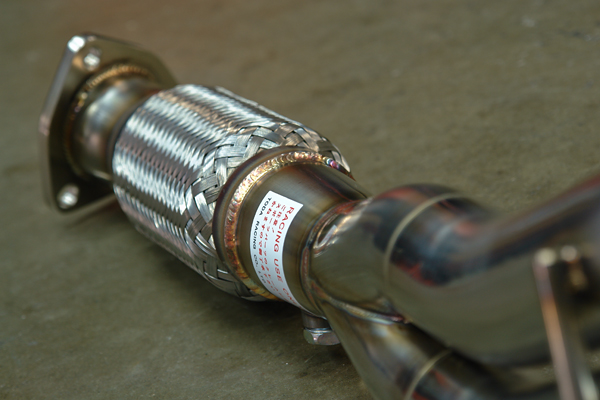 TODA Racing's High Power Exhaust Manifold for the K20A – $1,650.00 CAD
Designed for Competition Use Only. Factory catalytic converter cannot be used. Compatible with Japanese Spec DC5 Type-R and US Spec RSX Type-S. Type-S customer must purchase 25mm front sway bar for exhaust manifold clearance. Additional O2 Sensor bung for air/fuel ratio meter.
Official TODA Racing website.