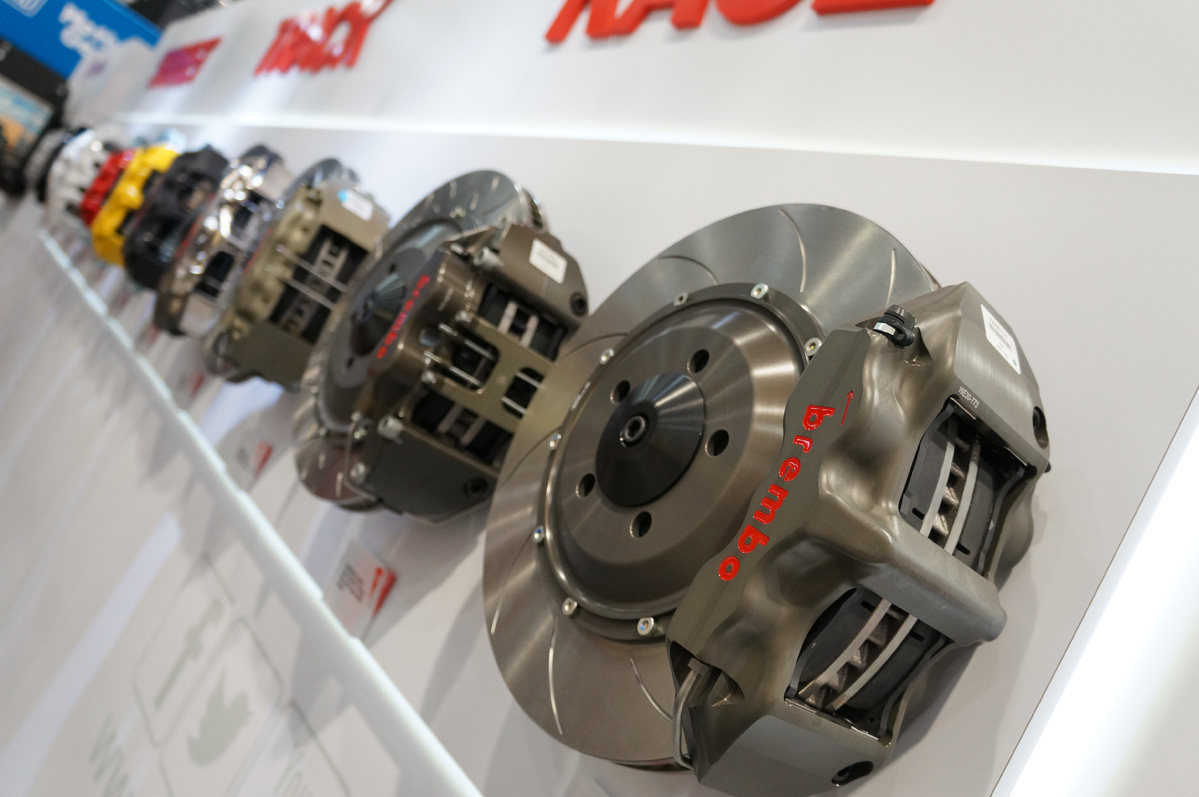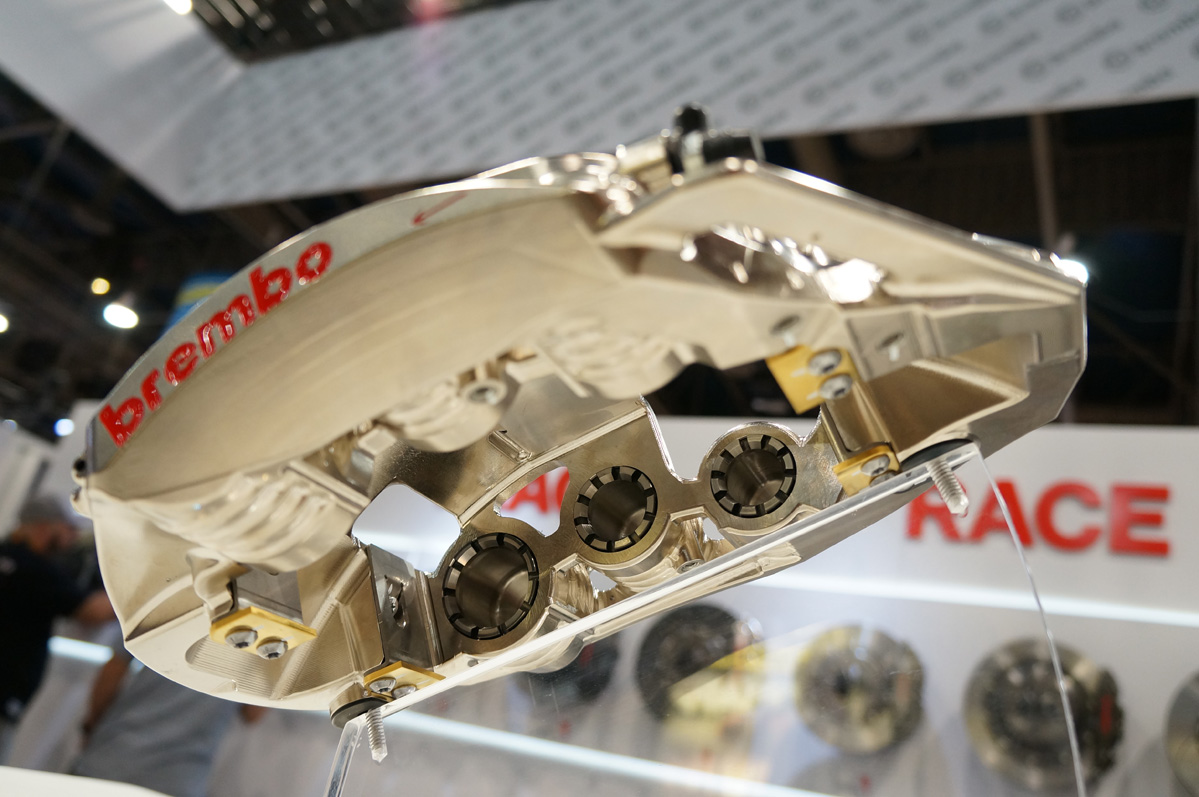 It's no secret that we at Evo Garage love our brakes. So surely it's no surprise when we're now an official dealer of Brembo.
Many of our brake systems at Evo Garage have always been made to order, custom this and that to meet each of your individual needs. This all changes here, working with Race Technologies, we now have Brembo's complete catalogue at our disposal. This means we're able to accommodate to a much broader range of vehicles at more affordable prices. Whatever your needs, there is something in the Brembo line-up for you.
BREMBO HIGH PERFORMANCE
Brembo's prestigious motorsports results and their immediate influence in the Upgrade and Tuning segments contribute to constantly improving quality and reliability across the entire product range. From the track to the street, Brembo wins the challenge of innovation.
The Brembo HPK range offers car upgrading and tuning enthusiasts a choice of the best-suited components to suit their needs and to enhance the performance of their vehicles.
By replacing the original braking system with totally reliable Brembo products designed specifically for upgrading, anyone can now significantly improve their car's braking performance.
PADS
Designed and tested for predominantly performance-oriented street use, Brembo Sport brake pads represent the first upgrade level for any braking system.
ROTORS
The discs of the Brembo Sport range are ideal for enthusiasts who use their vehicles for both normal road use and more performance-oriented driving.
GT BRAKING SYSTEMS
Braking systems consisting of motorsports-derived components offering superlative performance for both normal driving and demanding track day sessions.
GT-R BRAKING SYSTEMS
The most sophisticated high performance braking system ever manufactured for cars. GT-R is the most advanced expression of all Brembo's experience in braking system design.