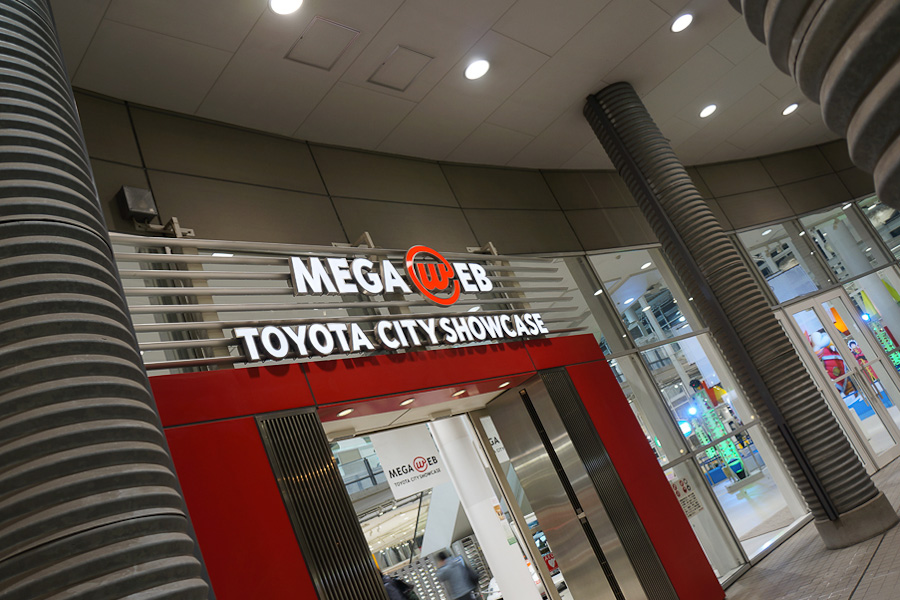 The TOYOTA CITY SHOWCASE is where Toyota's new models debut first. Take a test-ride and learn about Toyota's initiatives in the fields of hybrids, safety, and the environment.
A massive display area for approximately 140 cars of Toyota's current models. Displayed cars are not just for show; you can open the door to climb inside to check them out. *Some selected cars are for display only.
On the test course "RIDE ONE", you can drive Toyota's newest models and experience the ride and quality. *A valid driver's license must be presented.
Also you can experience Toyota's technologies and motor sports in various attractions held inside Pavilions. They also encourage you to participate in the various events held on weekends and holidays.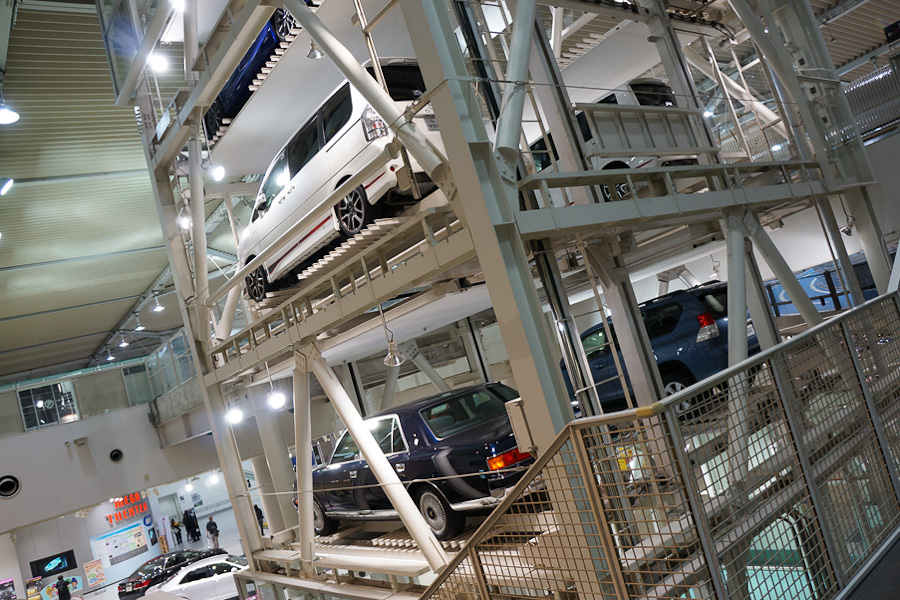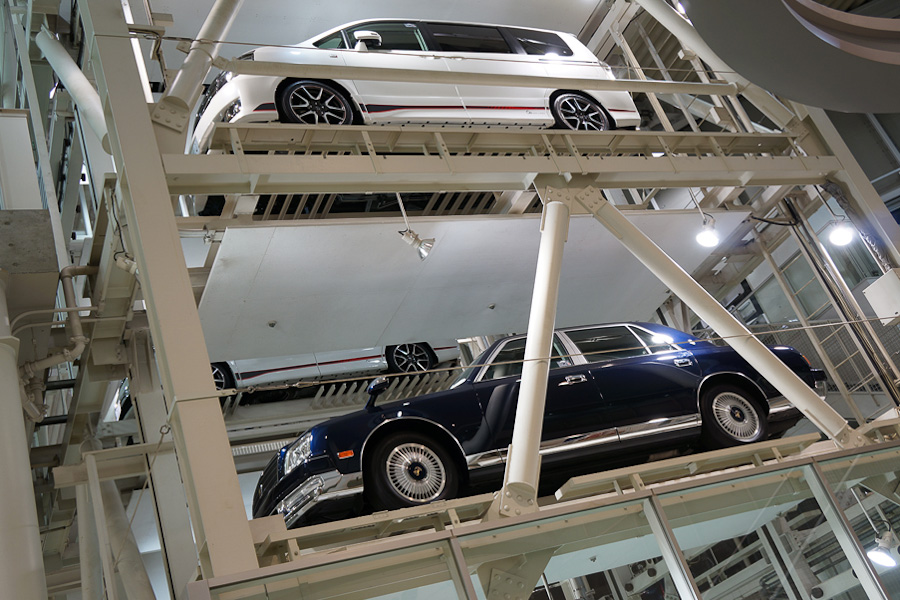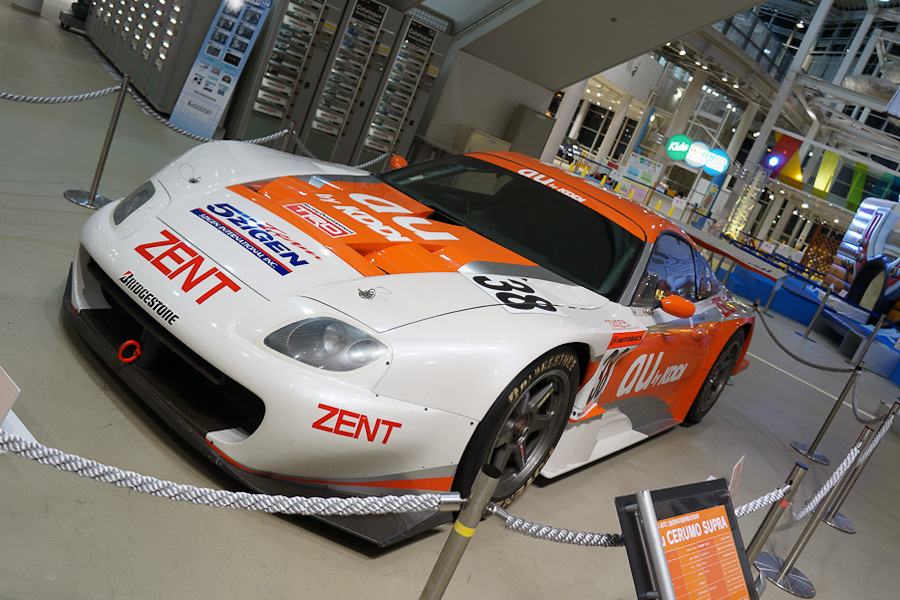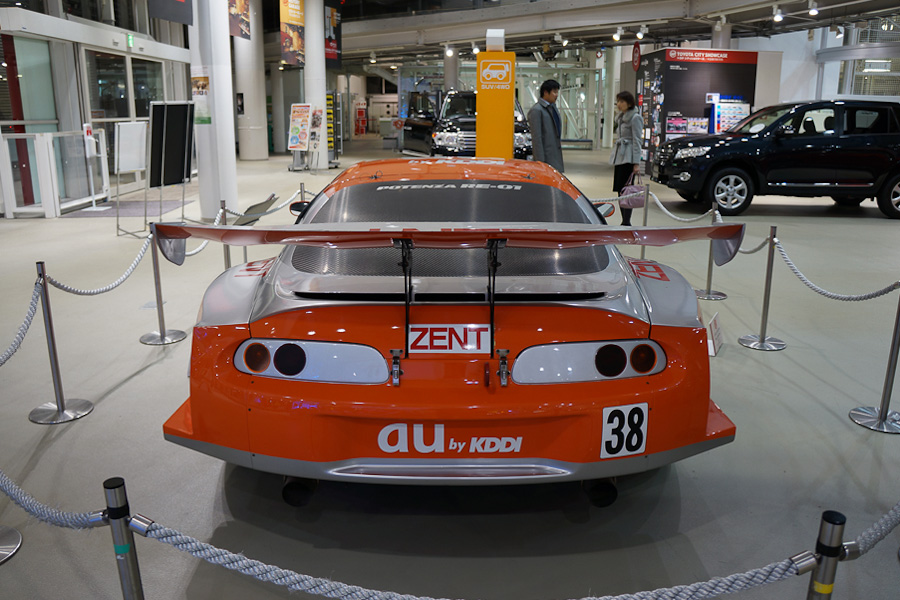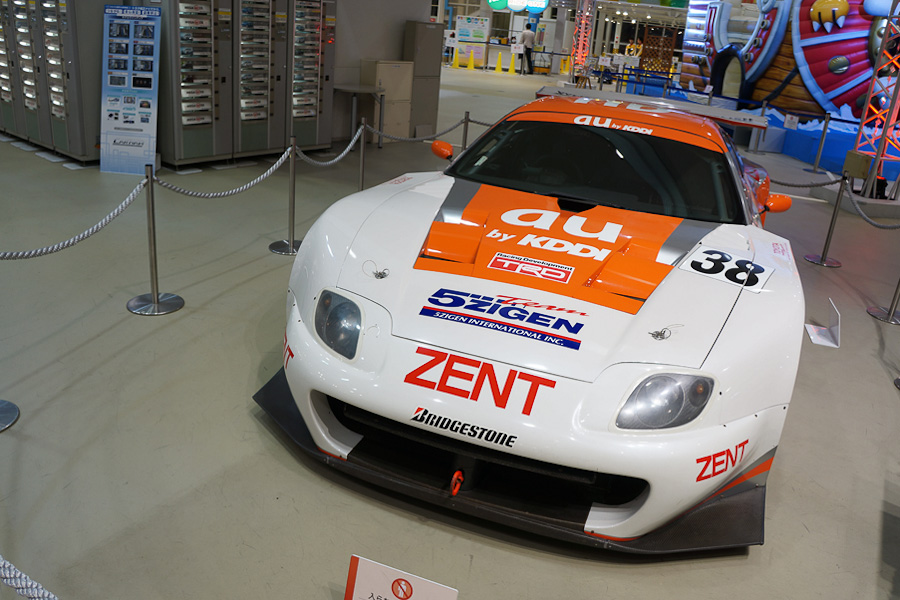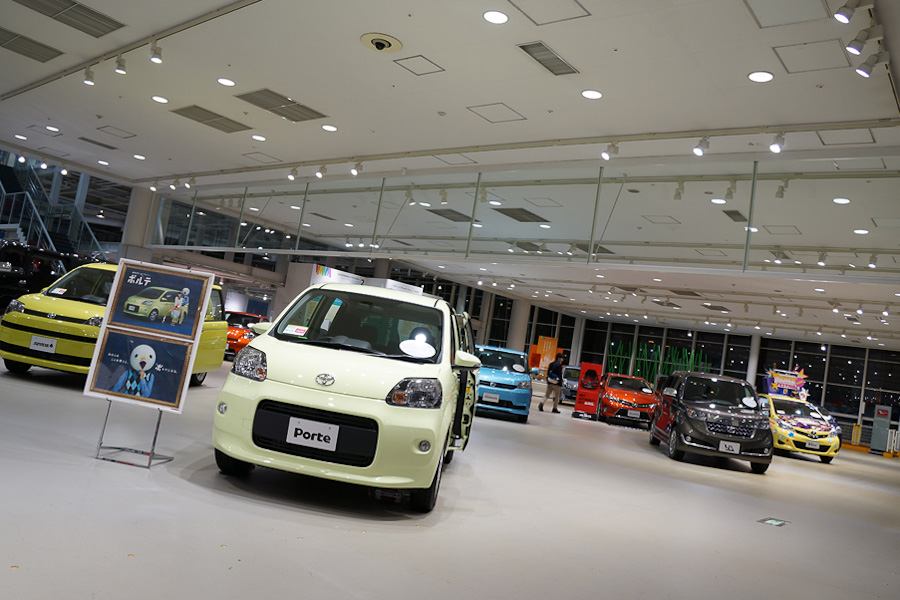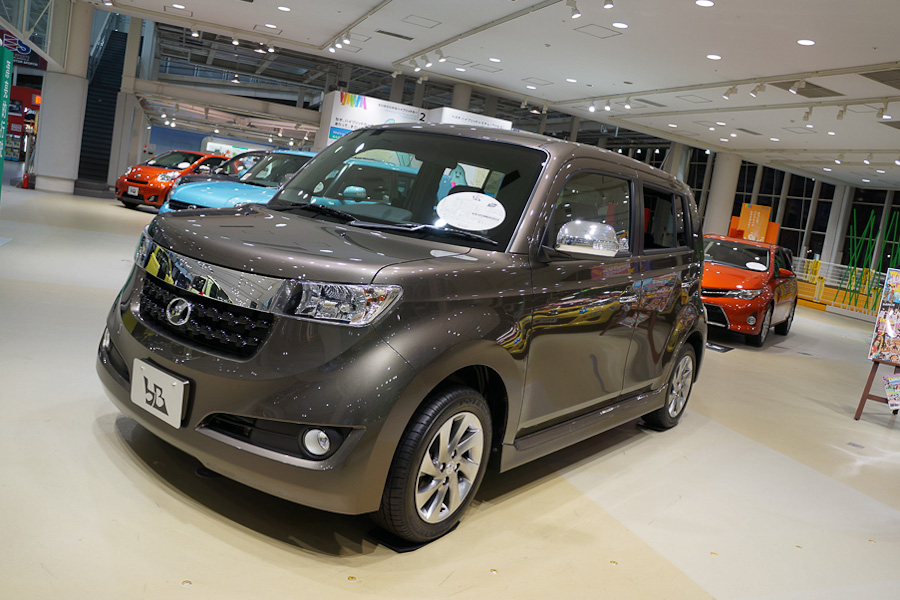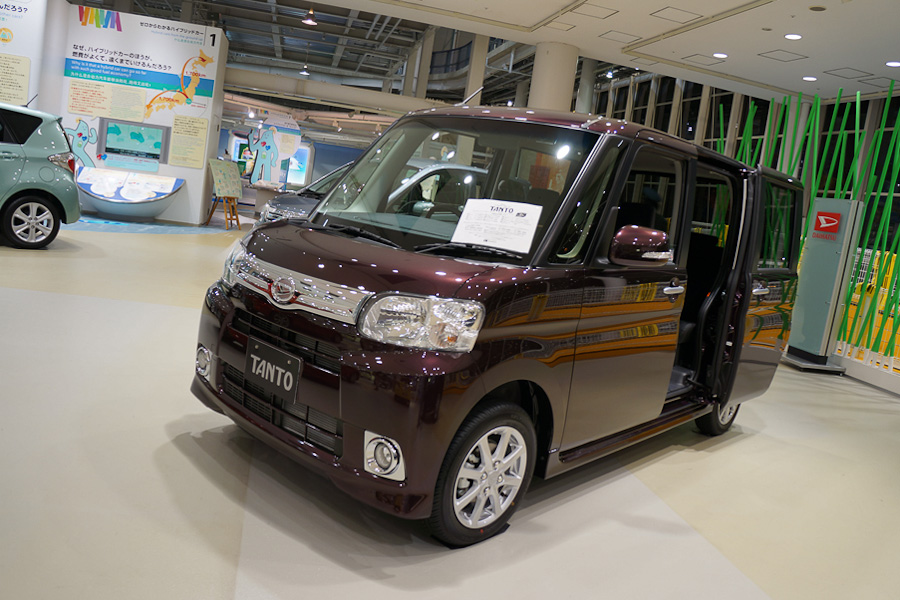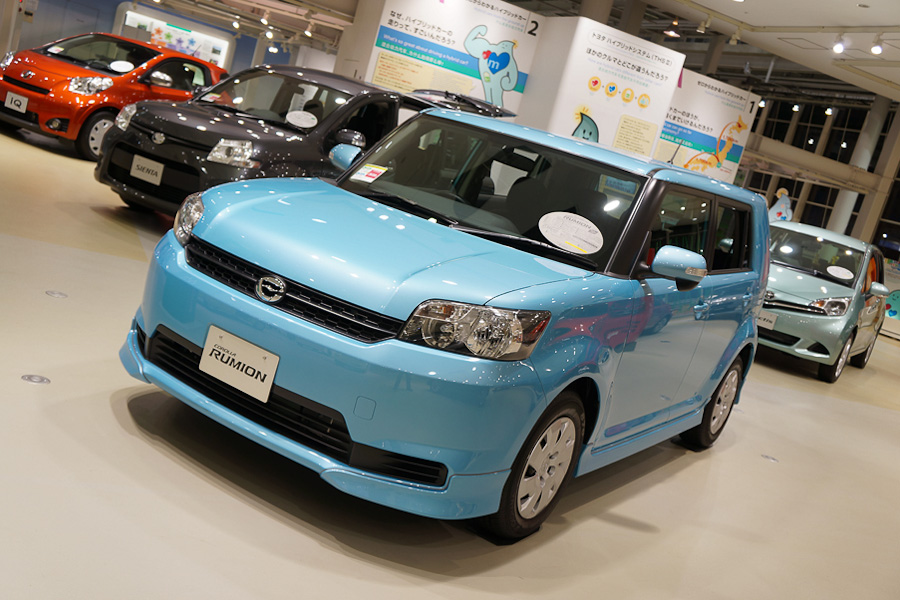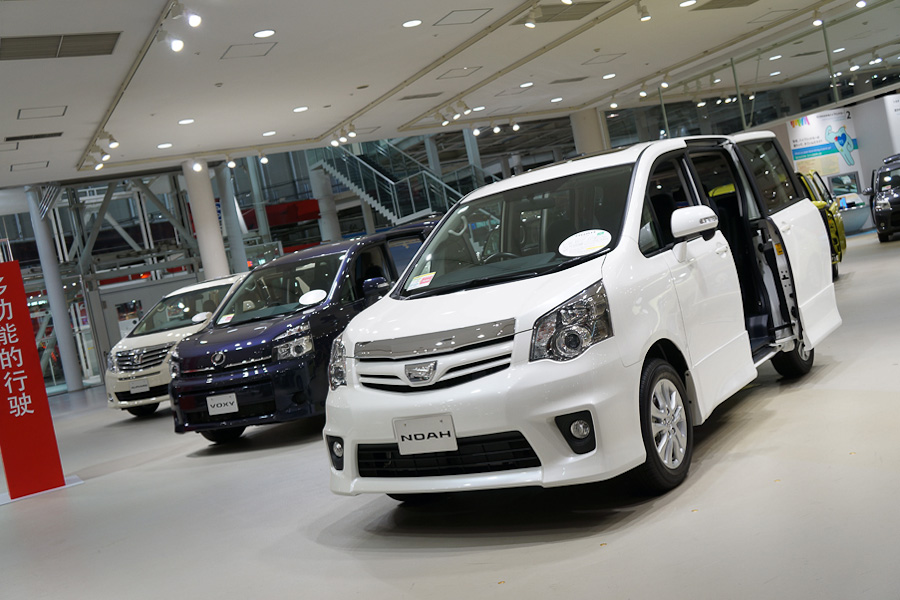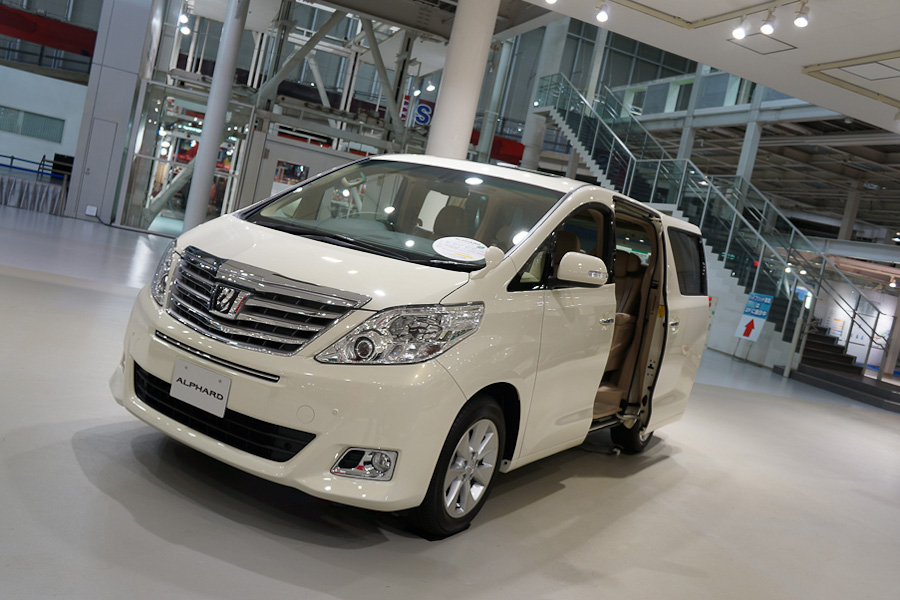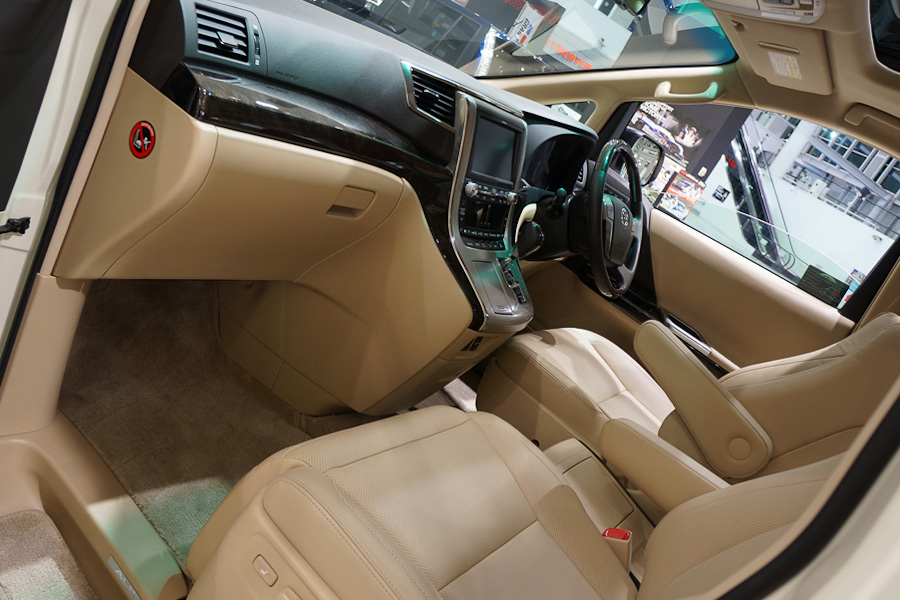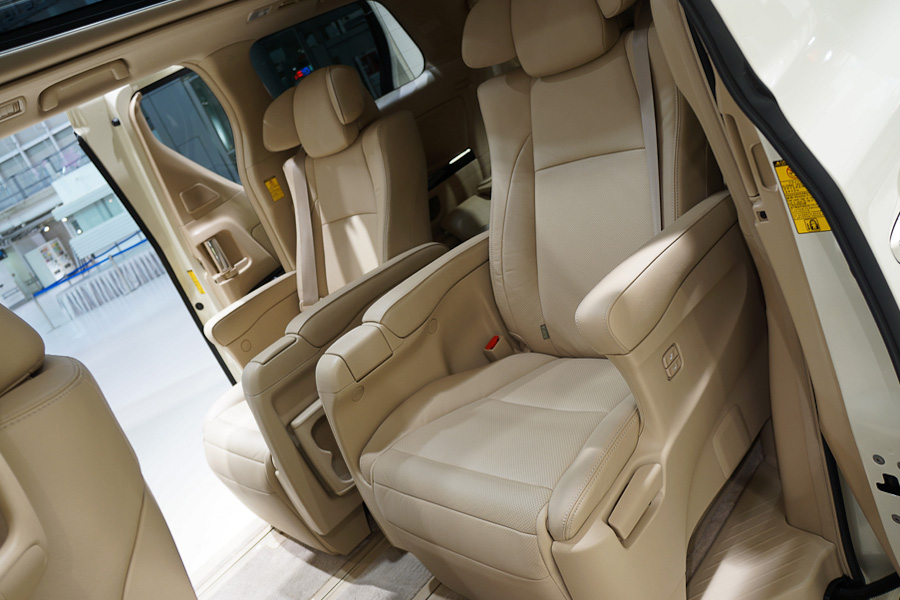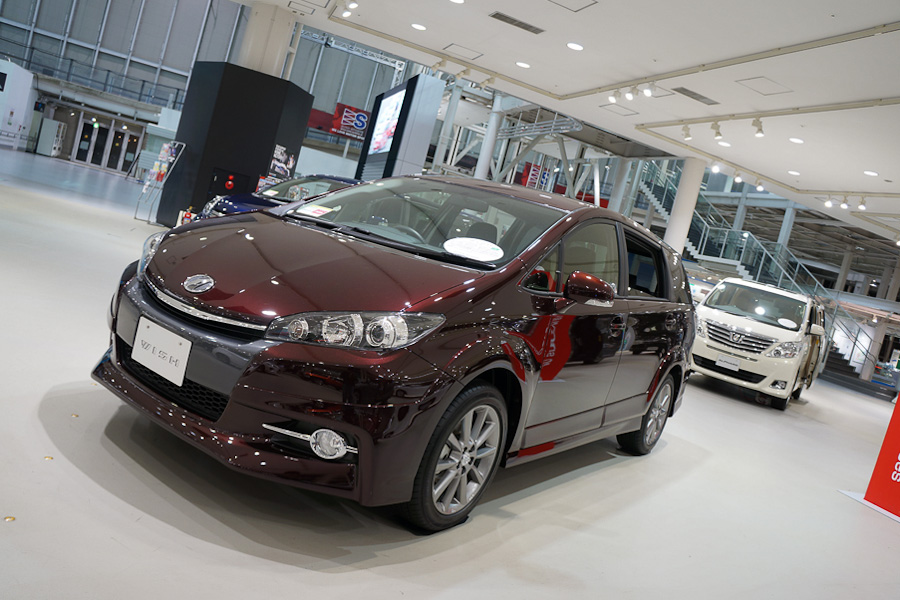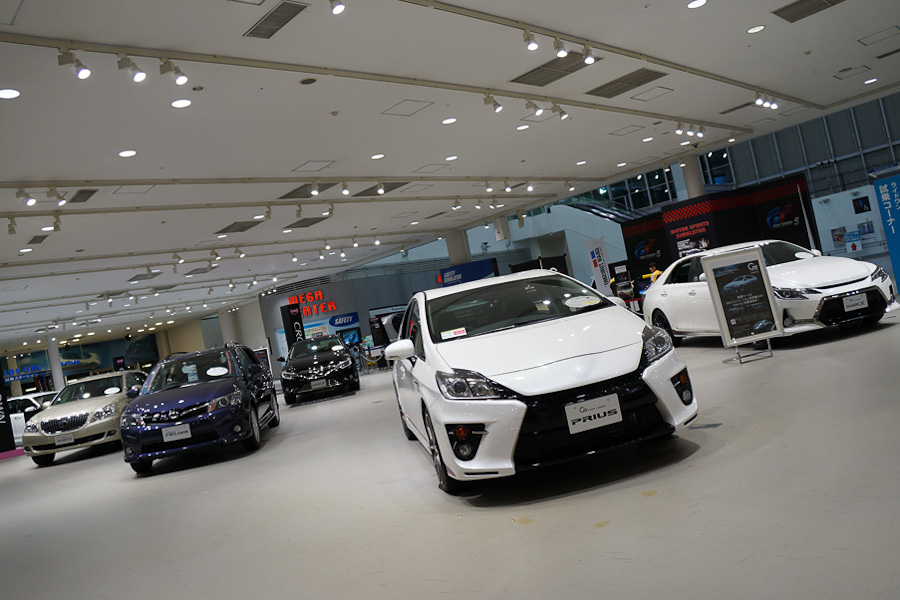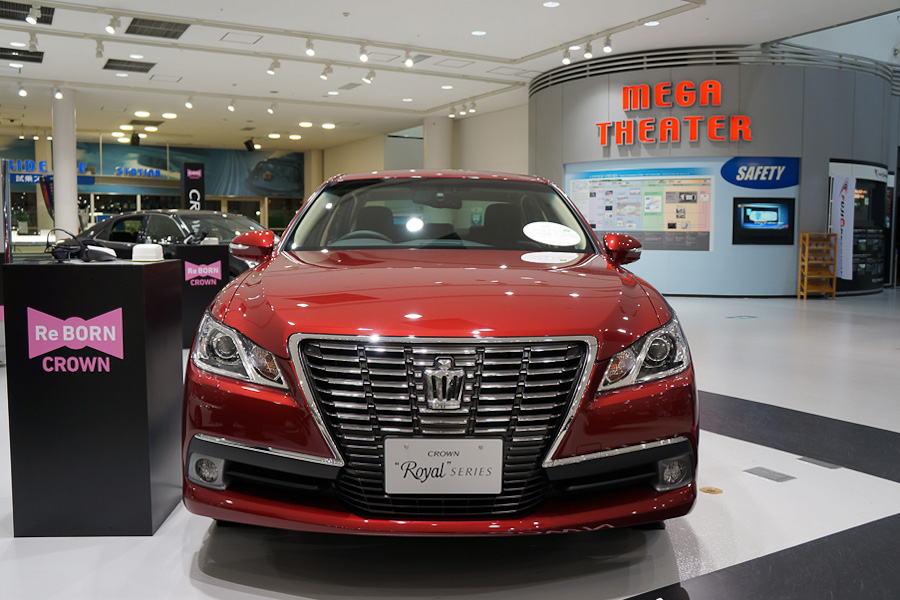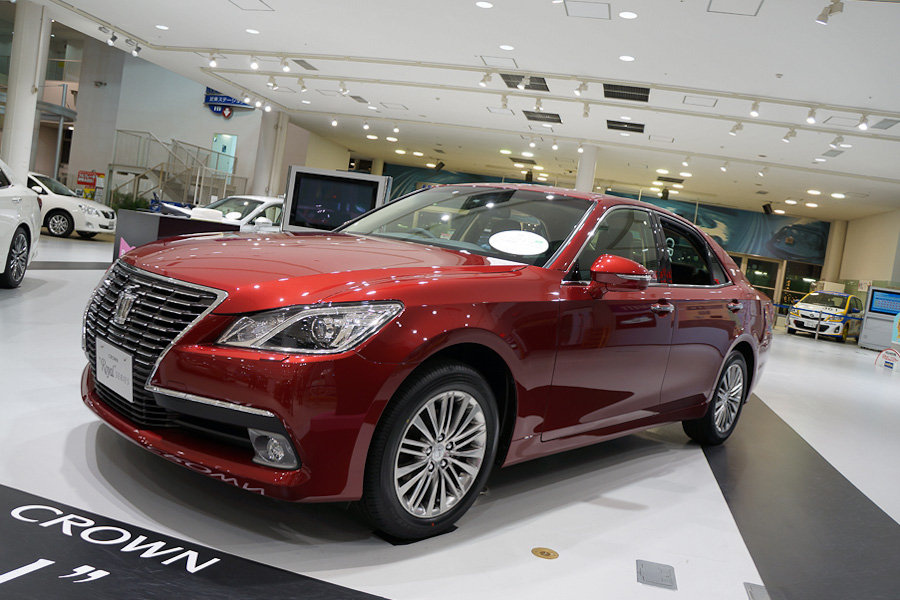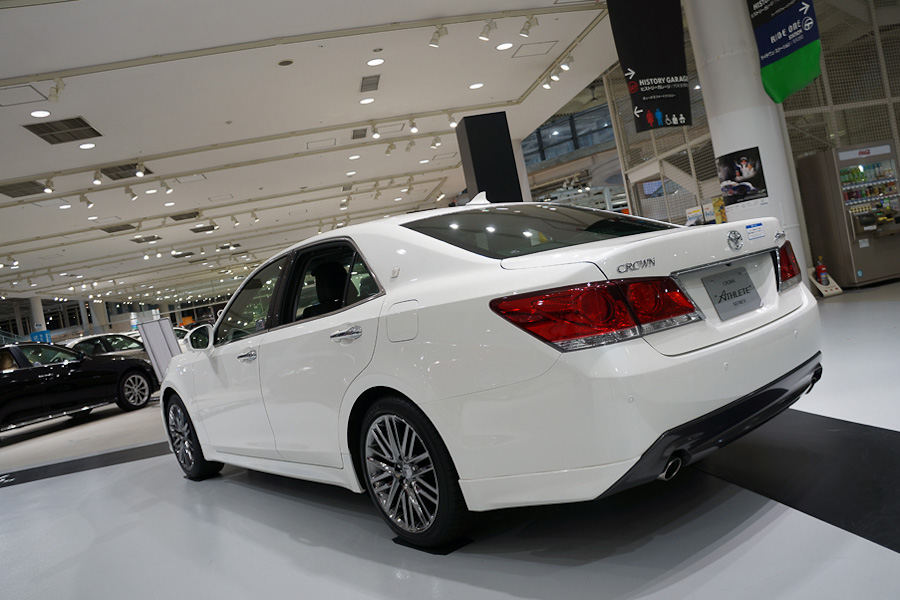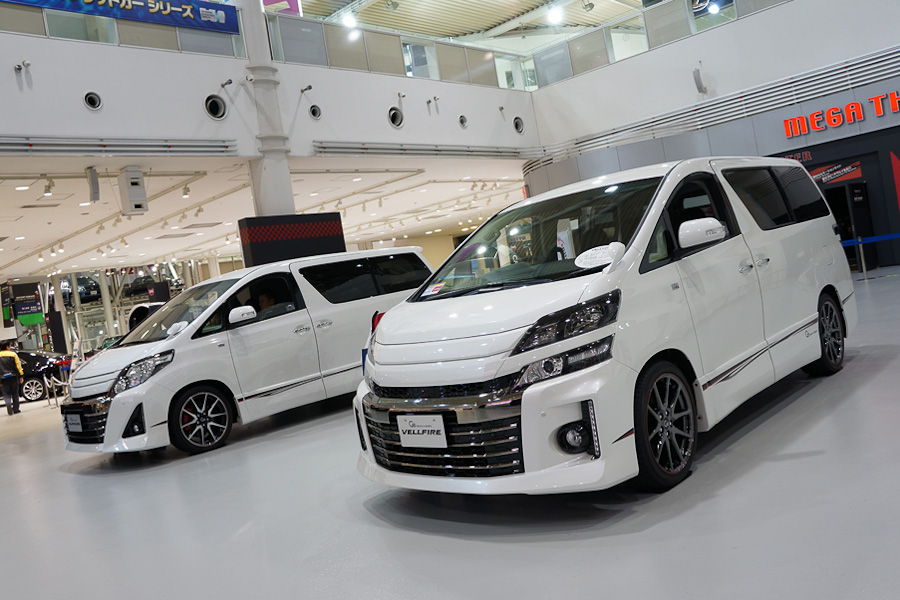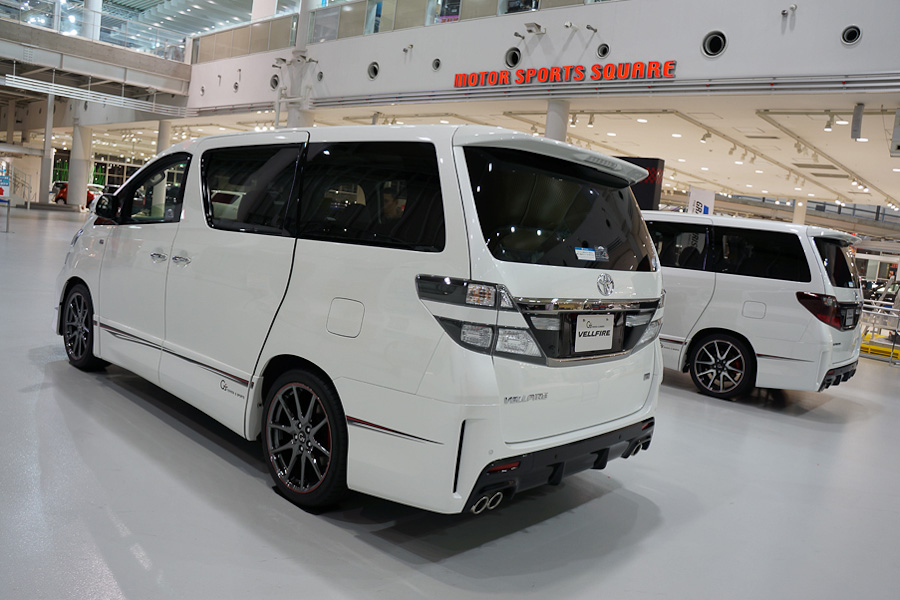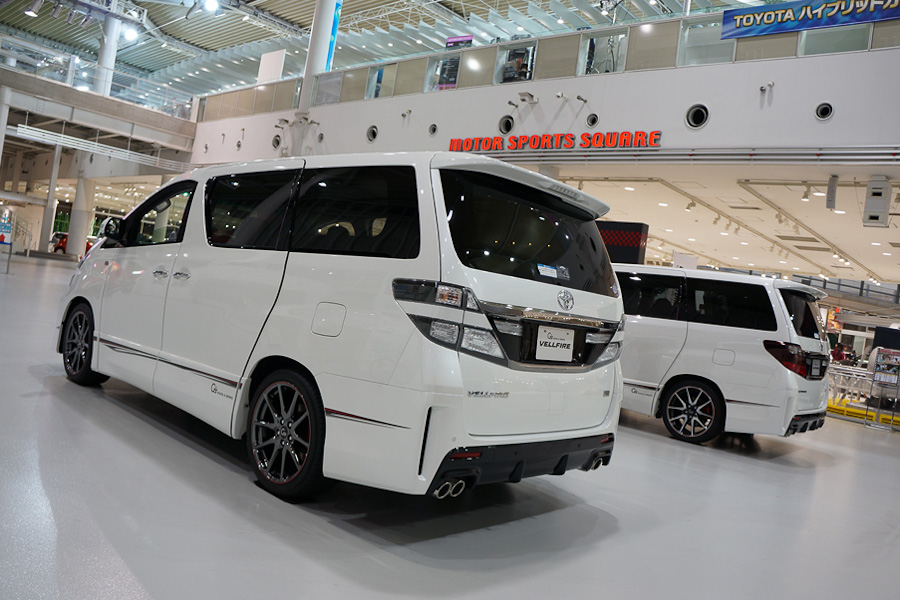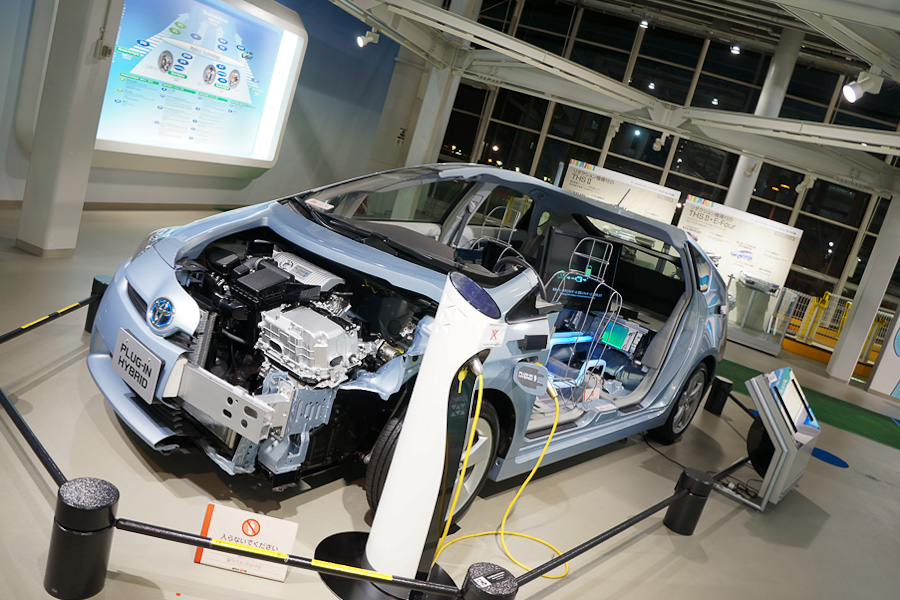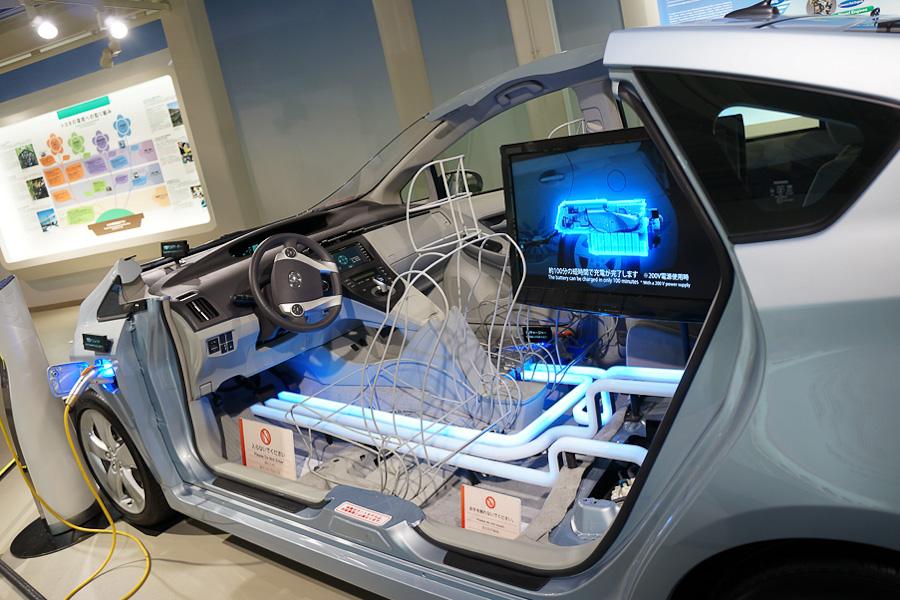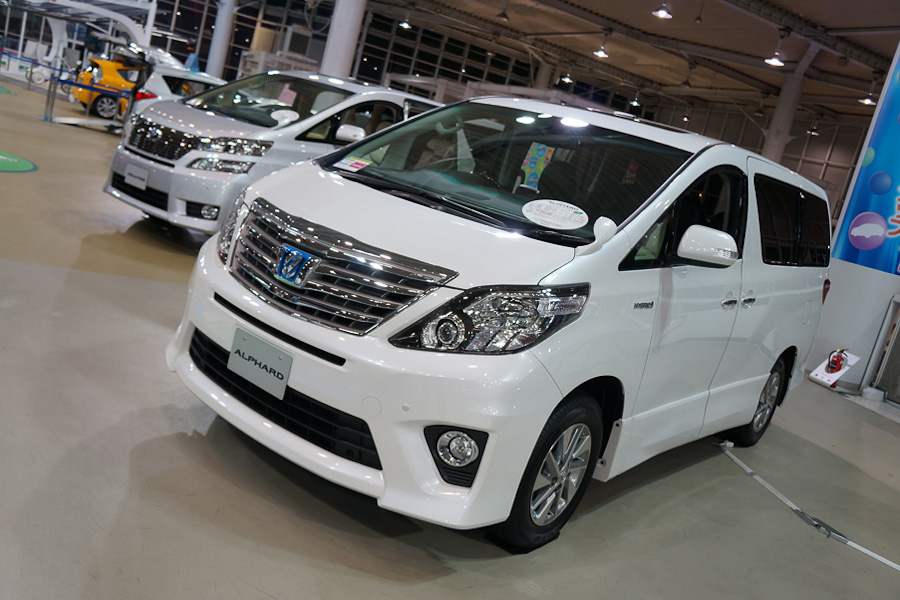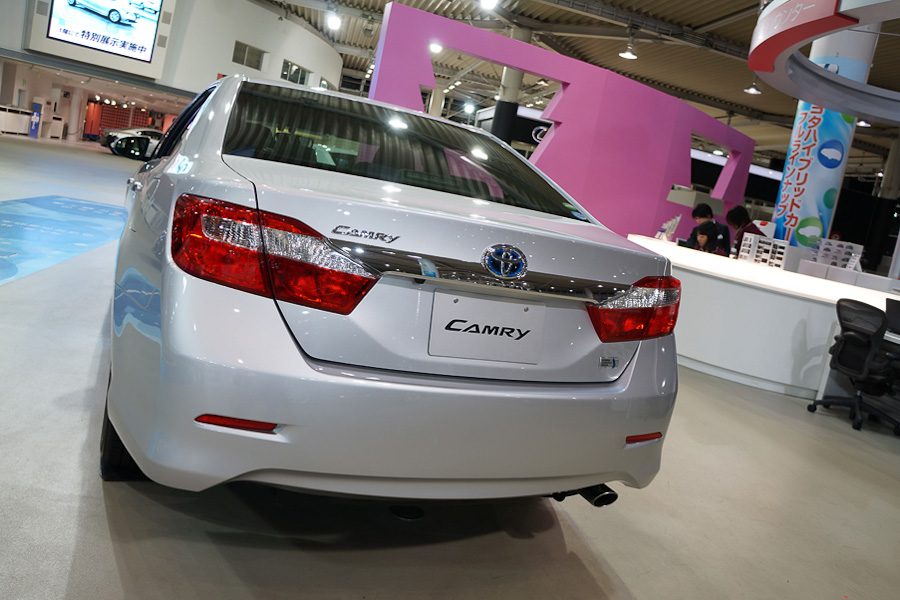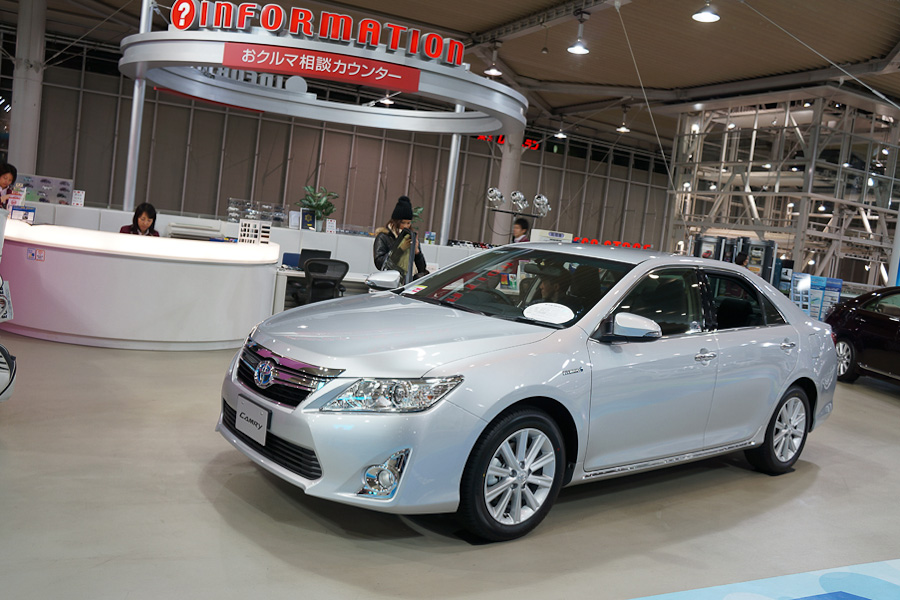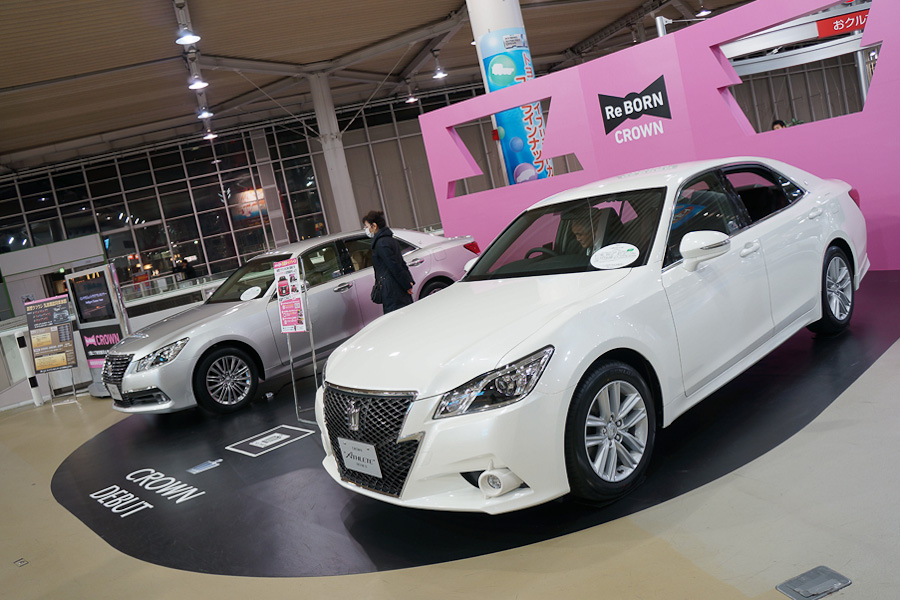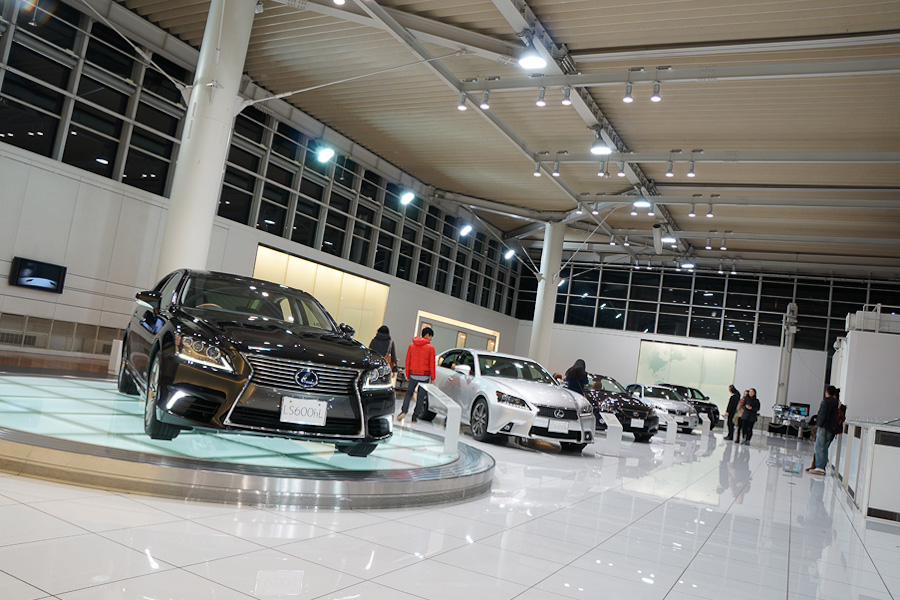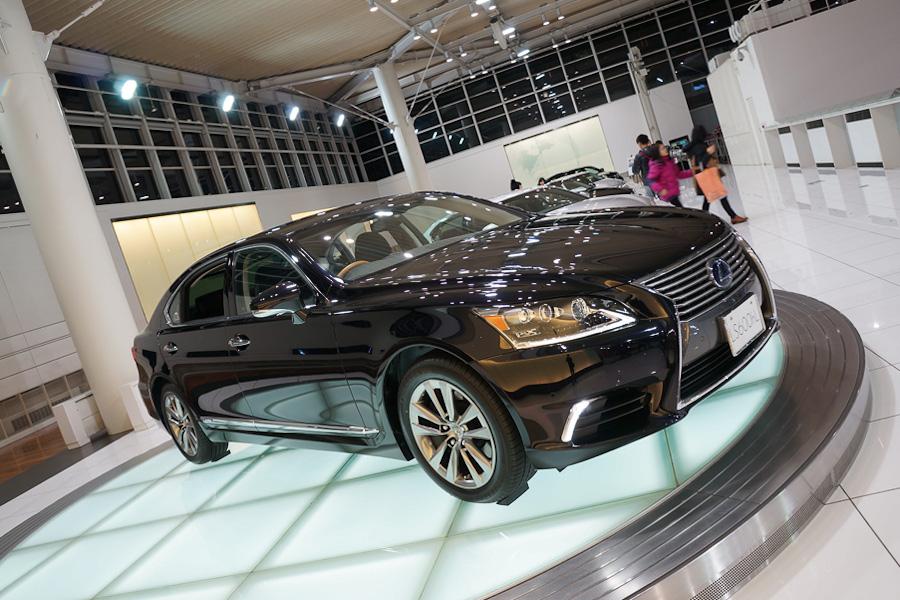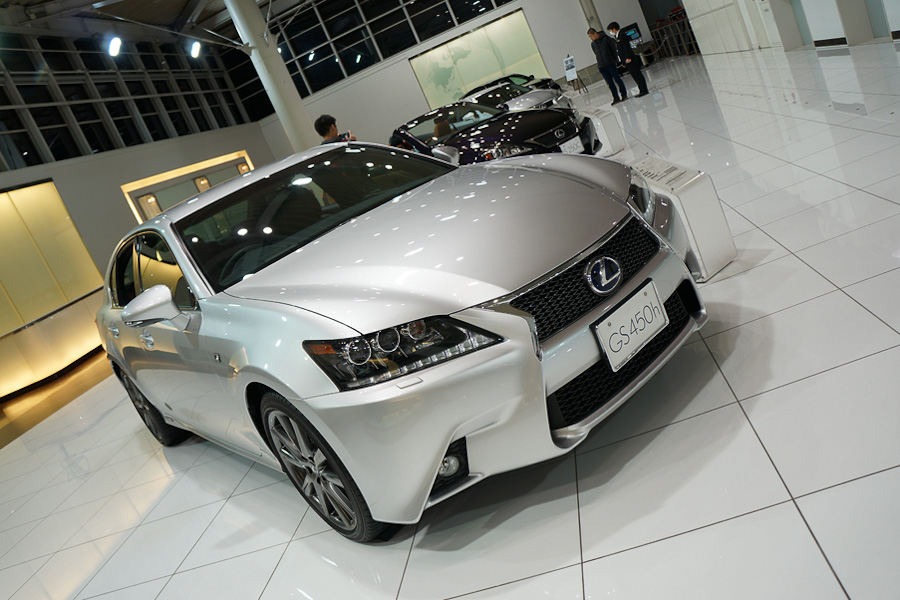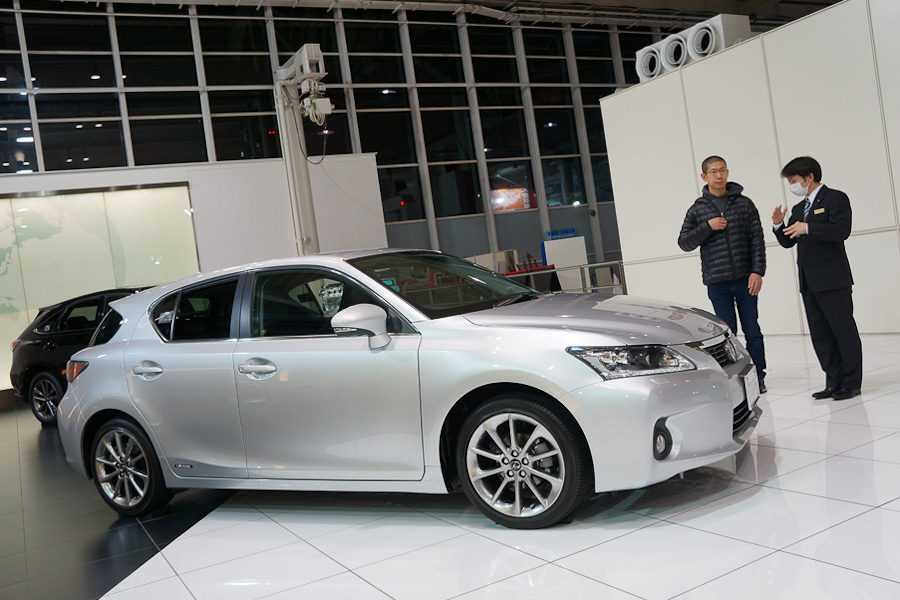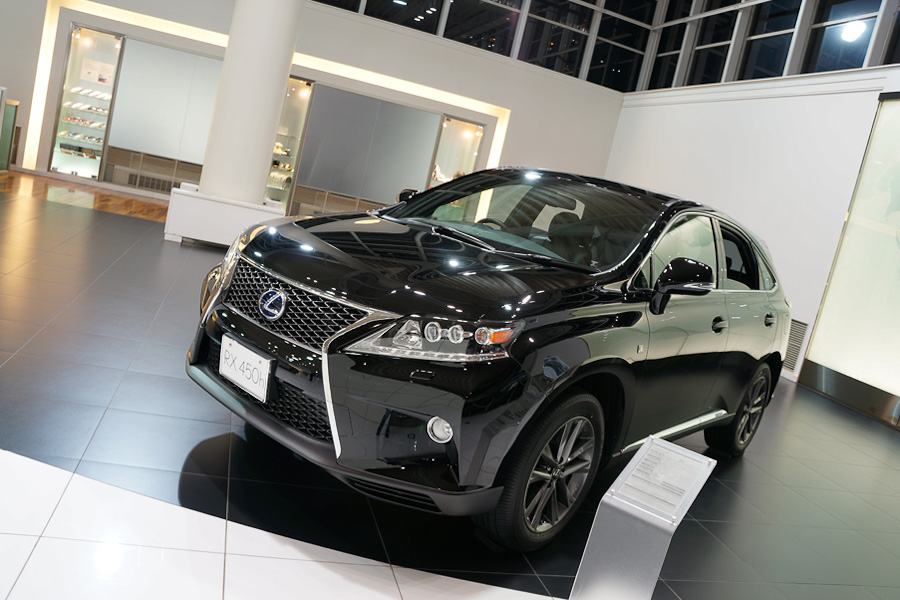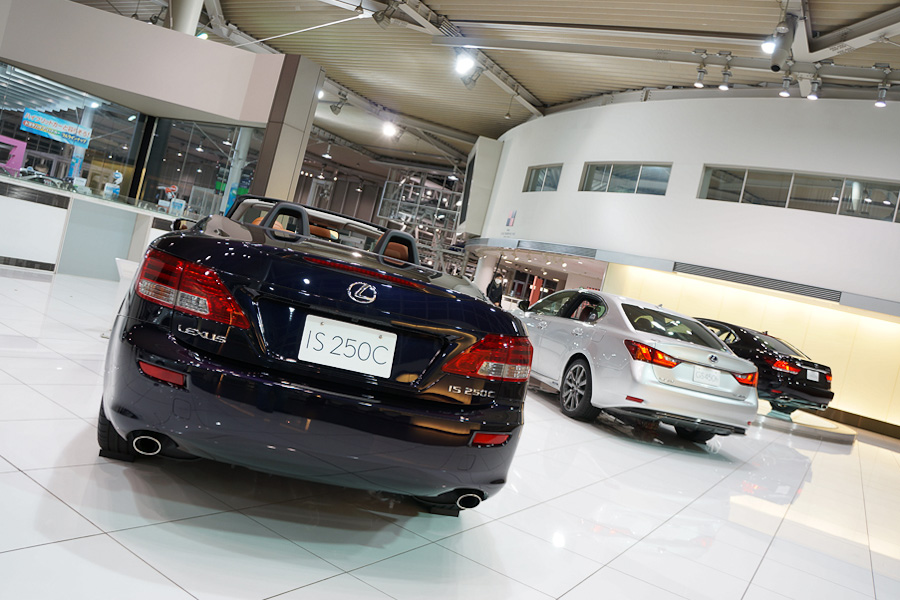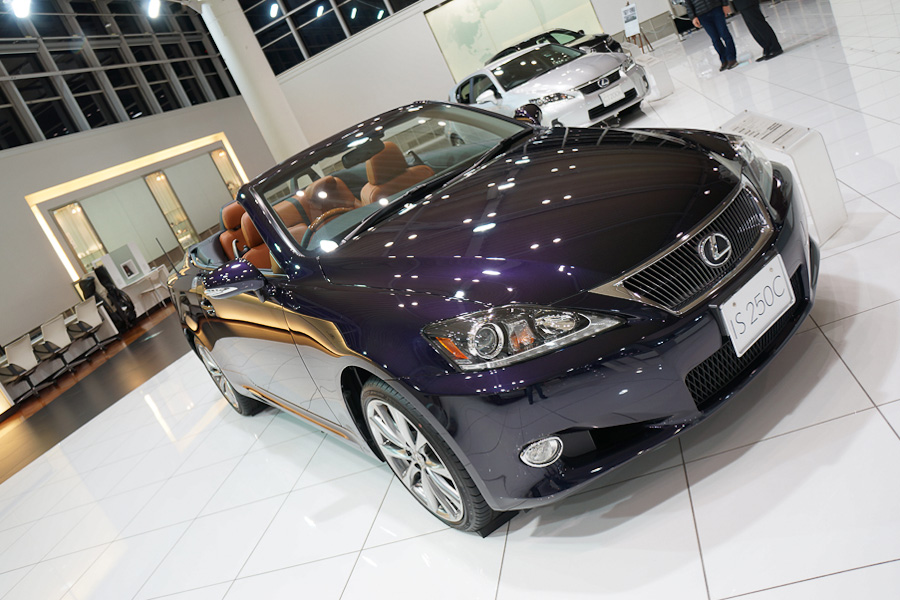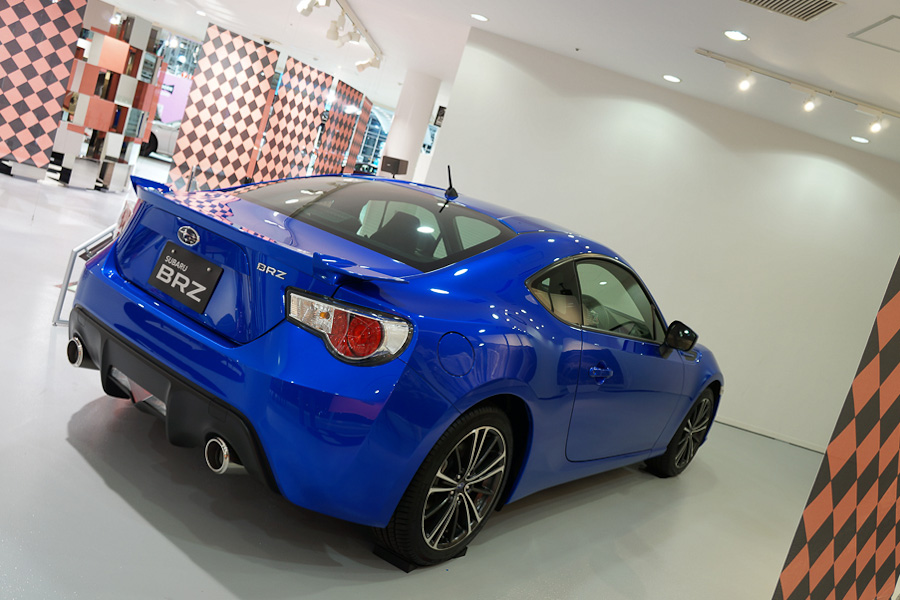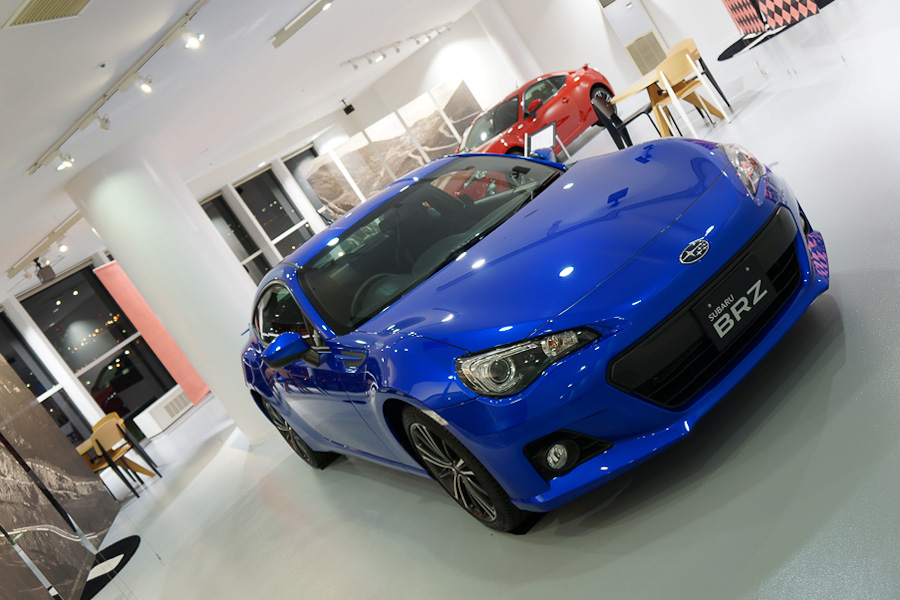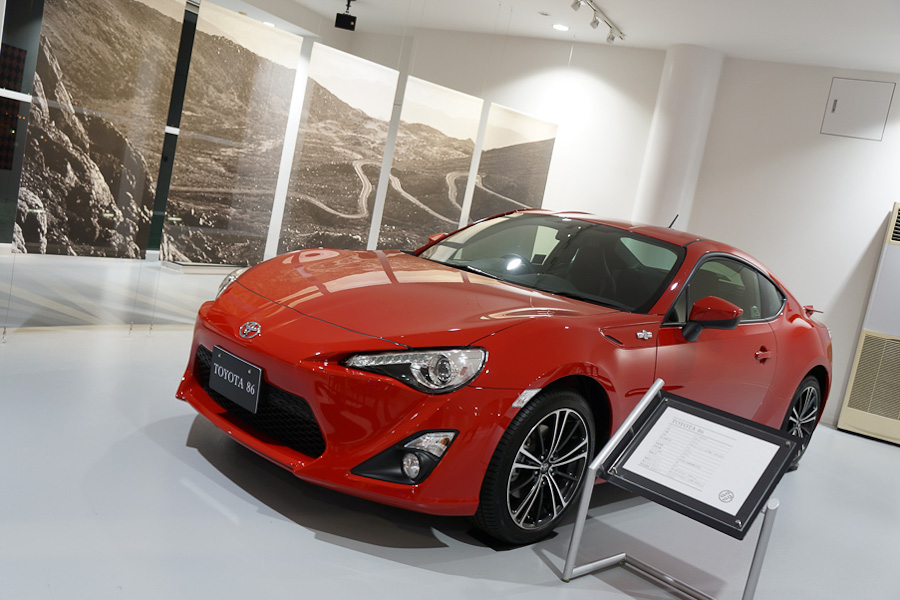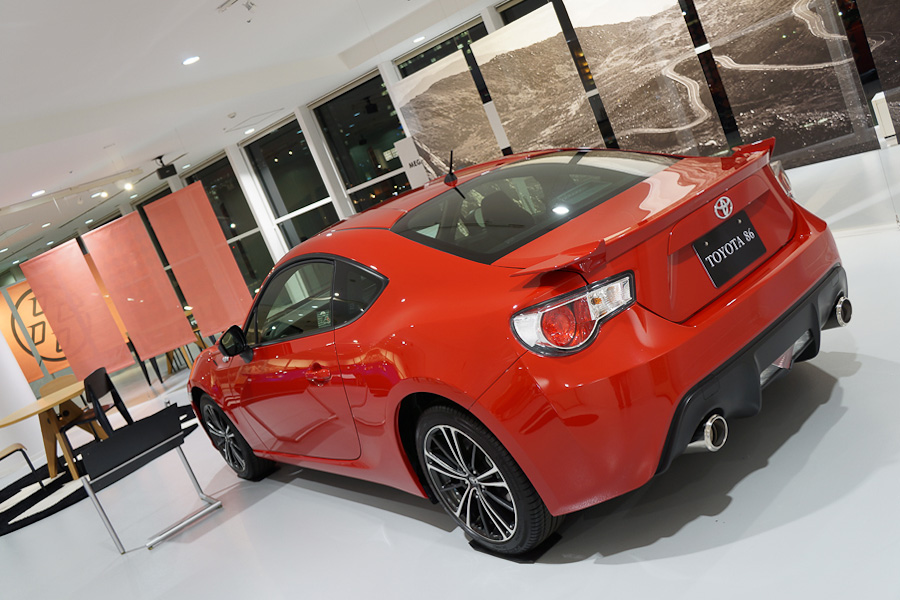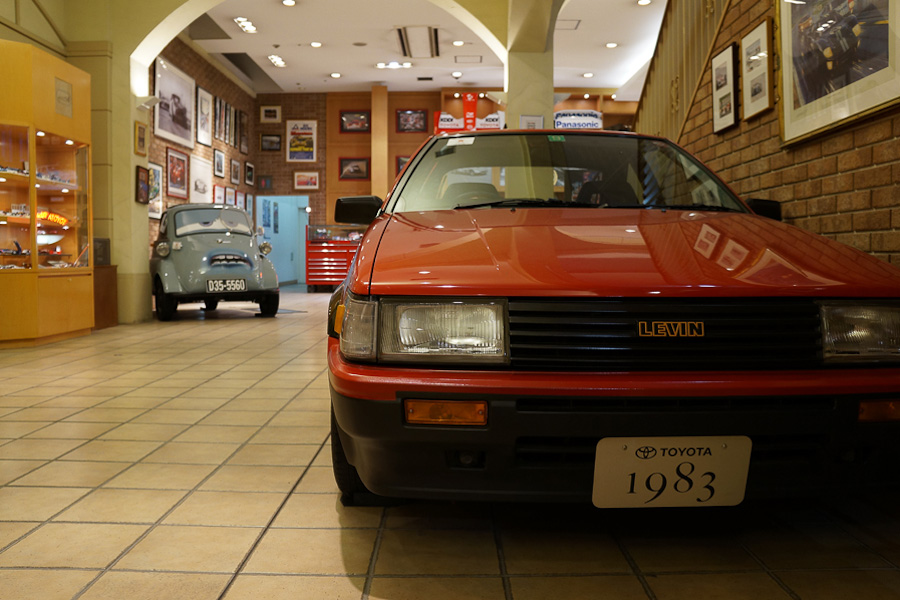 The HISTORY GARAGE exhibits historic cars from Toyota and other makes around the world.
There are events every Saturday, Sunday and national holidays. Enjoy this car theme park with family and friends. English- and Chinese-speaking staff members are available to help you if you need translation service during your tour.
A space to get a feel of car history.
Toyota cars as well as classic cars from around the world (made since 1950s onward) are exhibited here. There is a corner that introduces the history of motor sports and a car restoration workshop called "Restore Pit" where you can watch maestro technicians actually work on classic cars.
Take a leisurely stroll through the car exhibits as well as the miniature car shops and relax in the cafes in the nostalgic atmosphere of this recreated old town.